Quizbowl is an exciting activity that improves the lives of many students. Quizbowl rewards and encourages learning while providing important experiences with teamwork and preparation. The skills students gain in acquiring information and working together prepare them well for their futures as students, professionals, democratic citizens, and adult human beings. Many students are introduced to ideas through quizbowl that grow into hobbies and careers. Quizbowl also gives students a chance to meet other people who are excited about learning and ideas.
I really couldn't imagine the past 8 years of my life without quizbowl. My experience playing quizbowl in high school inspired me to learn new things and helped me make friends all across the country.

Roxanne Ilagan
There's nothing quite like the experience of watching eight people reaping the fruits of learning for its own sake. It's always rewarding to see students get enthused about a clue they learned from a class, a movie, a museum, or a book.

Ben Herman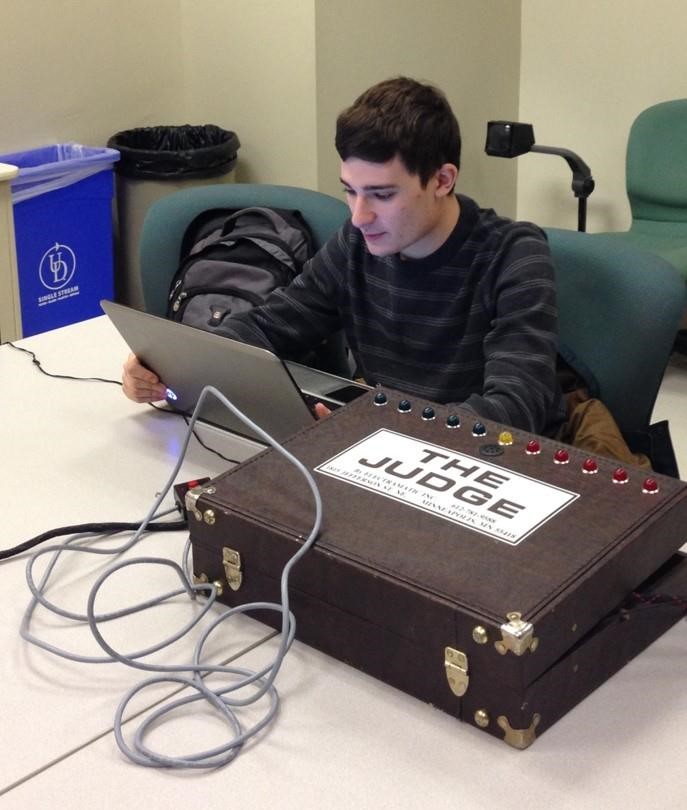 Quizbowl, to me, is what makes coming to school worth it. Quizbowl drives me to learn more in the classroom, and it has helped me become a more well-cultured person.

Brett Hogan
One of the things I love about quiz bowl is how it ties together all kinds of knowledge. Some students on my team excel at history and literature, others at science…They all get to contribute together in quiz bowl.

Jonathan Pinyan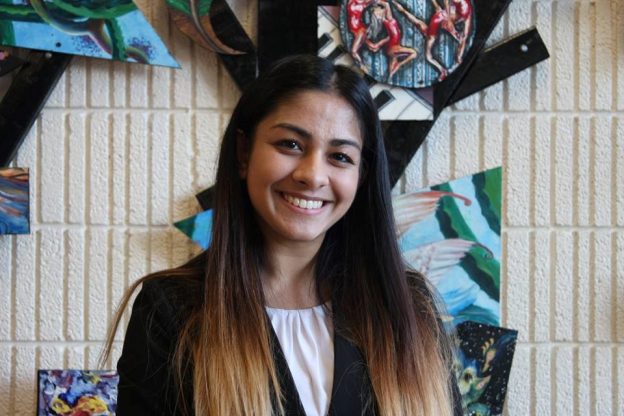 I try to focus on what I value about quizbowl – the sense of accomplishment I feel when I buzz in with a correct answer or when I come in clutch for my team during a bonus, and my own team's welcoming and friendly atmosphere.

Megha Prasad
I coach because I am an educator. I strongly believe in what quizbowl does for the individual players. Quizbowl encourages learning outside of the classroom, good study habits, and team play – skills and memories that last for a lifetime.

Michael Harvey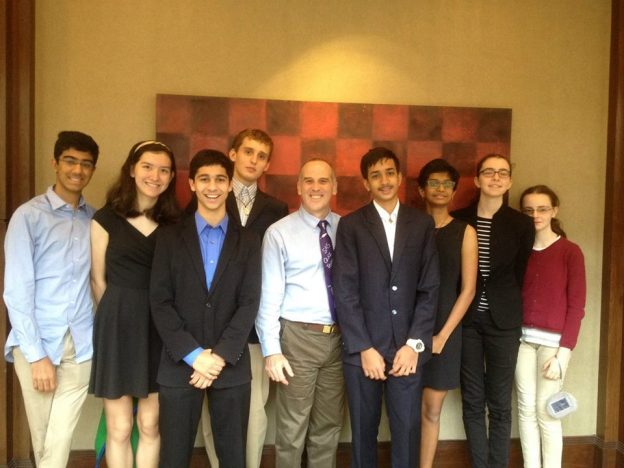 When I got to high school, I started to learn what quizbowl was actually about: not knowing a little of everything, but finding things that truly interest you as worth pursuing.

Rahul Keyal
NOTE: These pictures and quotes are taken from the #ThisIsQuizbowl series on the Facebook page of Partnership for Academic Competition Excellence.